So Kelsey is no longer hangry, she had some healthy snacks to help her. Hanger isn't good adviser.
We talked to her about protein and fruit to keep her blood sugar level - so important!
We encouraged her to take a course to learn about healthy eating and join a group - cooking class or social activity club.
We encouraged her to seek counselling, as in the end of the day her emotional needs need to be looked after and unless they are things won't get any better.
And we also had a chat about feeling connected, building network and finding her tribe.
I will give her one of those plates to give her visual image of what healthy balanced meal is. I find very helpful. I am firm believer that if half of each meal is veg (potatoes don't count!) most people will land on healthy weight without much other effort.
I will ask her to wrap up and get out somewhere around nature like local park, sea, lake or mountain if there is one nearby. Fresh air away from all of it can help get some head space. If we are at the sea side, I will ask her to draw a line in the sand, and step over it. If elsewhere - just use a crayon. At times we all need to draw a line and put behind the things that needs to be left behind . What was until today is no longer, we are moving on.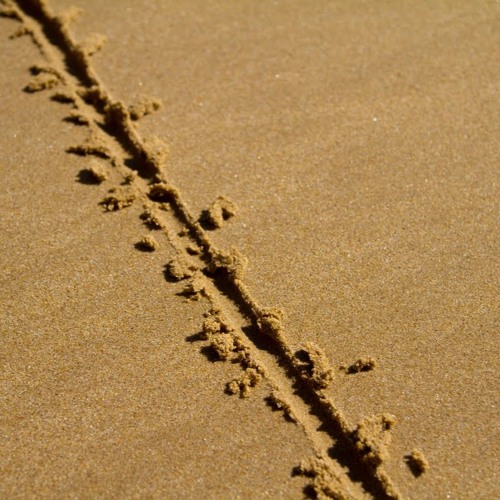 Last edited: